Magical Sports
Wand Wars is a fast-paced magical sports game. Players ride brooms, cast spells and turn opponents into adorable chickens!
The game's epic stages, colourful characters and quirky powerups generate competitive gameplay that is incredibly fun to participate in and spectate.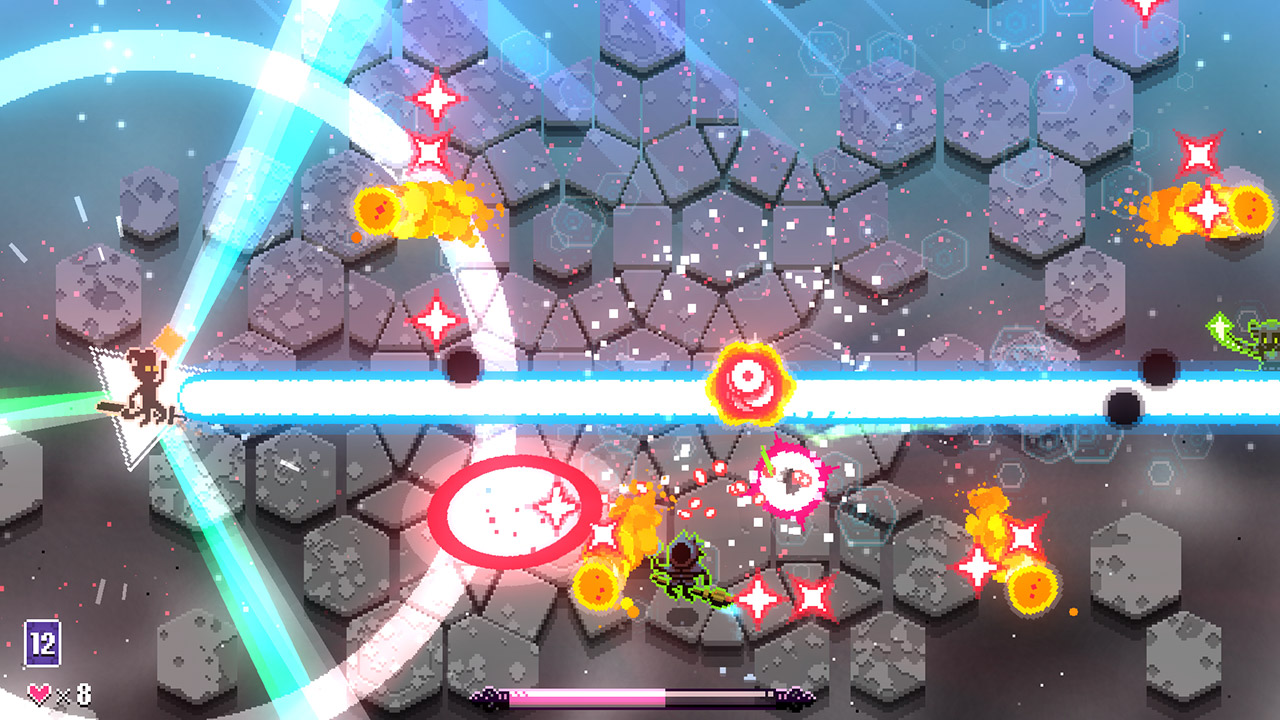 The Sphere
Try to control a powerful magical sphere that bounces around the arena, increasing in speed and size over time.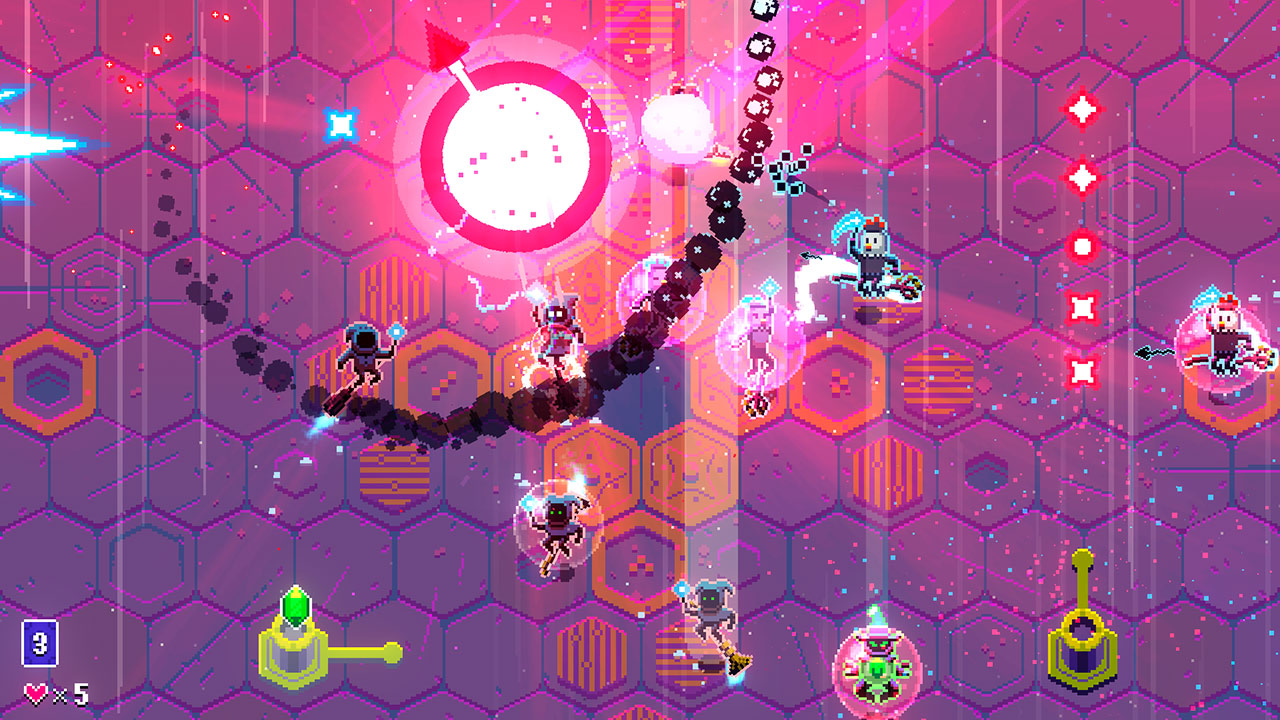 Game Modes
Learn the game in Story Mode, compete for a high score in The Trials. Challenge your friends or the computer in Versus Mode.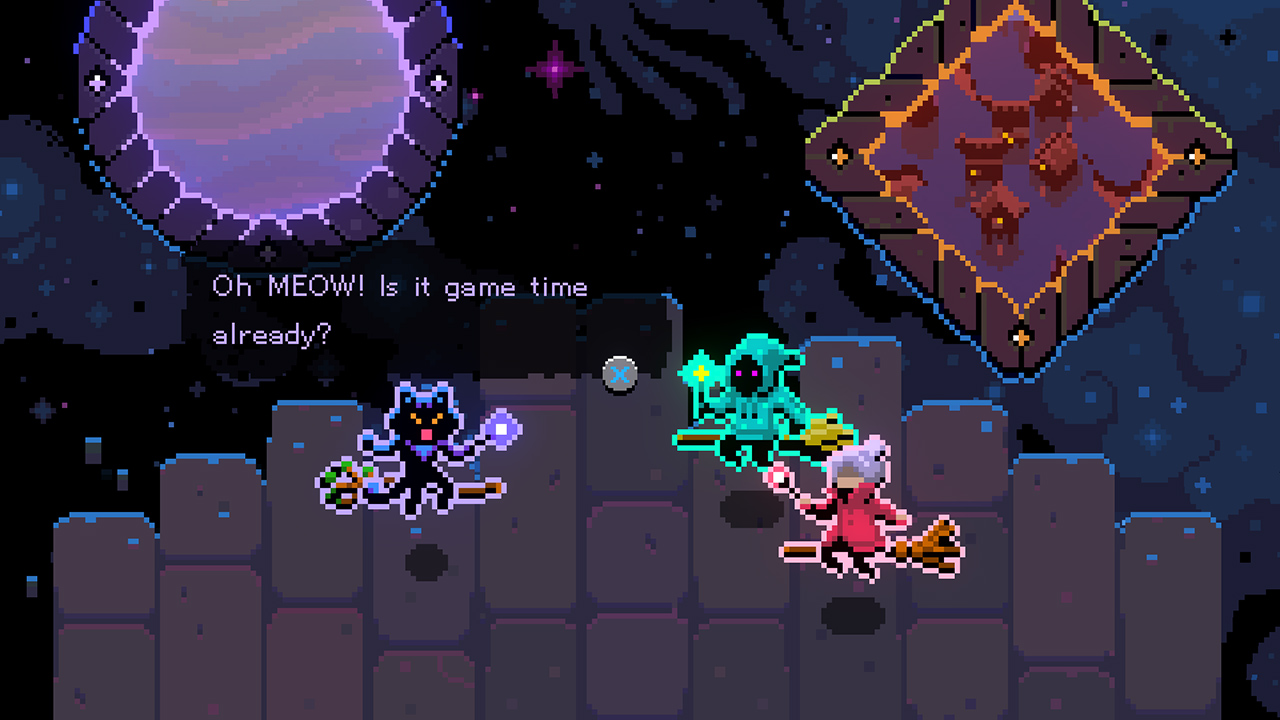 Key Features
2 singleplayer modes: Story Mode and The Trials
Local multiplayer (up to 4 players)
8 play modes: Arcane Arena, Team Arena, Merlinball, Hexout, Team Hexout, Medley, Eggnarok and Spellstorm
Game changing arenas, powerups and spells
Unlock content with XP
Beautiful pixel art graphics with a modern twist
Original soundtrack full of magic and wub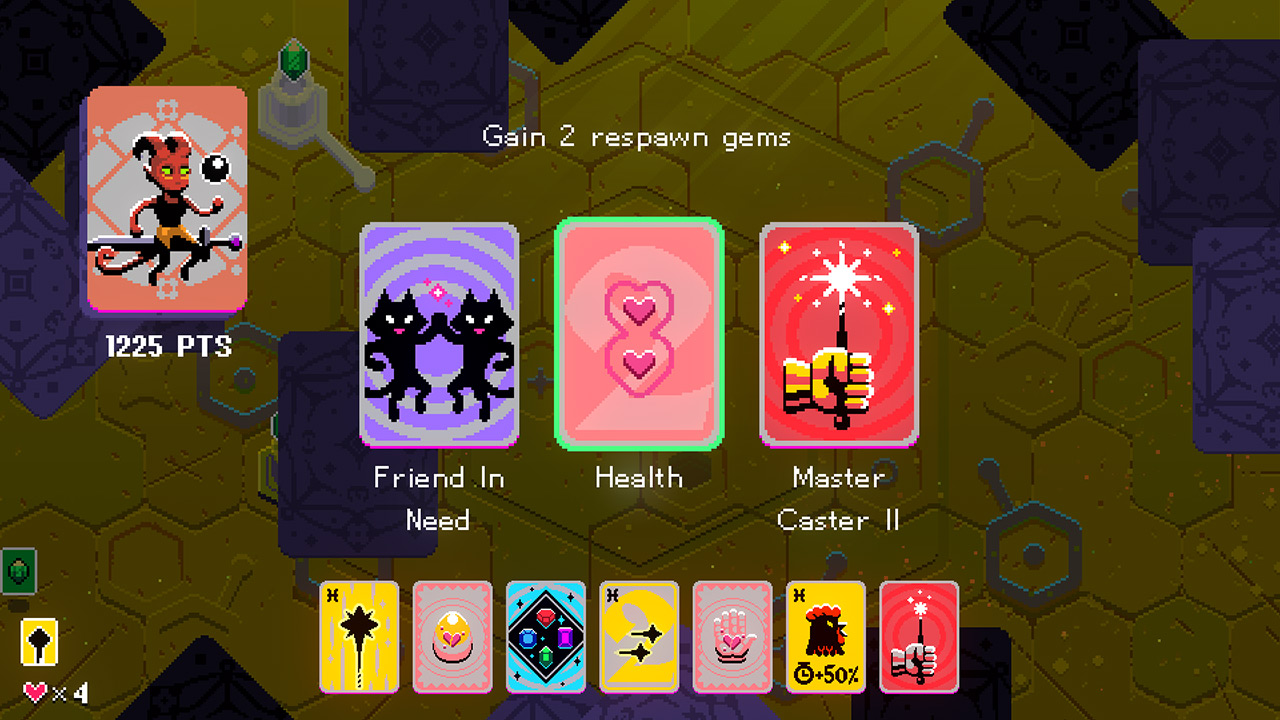 Soundtrack
Magical chill, dubstep and arcane electronica will deliver the right amount of wub.
Get it on bandcamp!